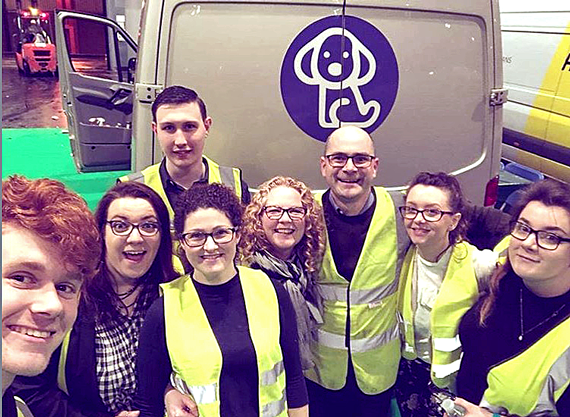 British pet grooming supplies manufacturer Mutneys has launched a digital reward scheme to make it easier for customers to claim their loyalty bonuses.
The scheme, which went live on October 5, will give every existing Mutneys Professional Pet Care customer an initial 100 free points in their online account to use against any Mutneys order.
Under the new scheme every £1 spent will earn one loyalty point, which can be used for discount on any future orders from the majority of the Mutneys range.
"The existing Mutneys Membership scheme has been running since 2007 so we thought it was time we went digital and made it easier for our customers to use," said Stephanie Roberts, director of Mutneys Professional Pet Care.
She explained that the new Mutneys Loyalty Scheme would be available to both new and existing customers and also to those who did not shop online.
"We're giving our existing customers 100 free loyalty points as a thank you for their continued support over the last 25 years and particularly through the last difficult few months," she said.
"After that, under the new scheme, all our customers will automatically be given loyalty points on each of their purchases into their online accounts.
"And we're not forgetting those who prefer not to order online. They can let us know at the time of order that they want to claim their loyalty points and use them for future purchases."
Stephanie added that Mutneys had tried to keep the scheme as simple as possible to make it easier to use and extend it to the majority of its products.
"The only products excluded from the loyalty points scheme are those that are already on offer or heavily discounted, such as our starter packs," she said.