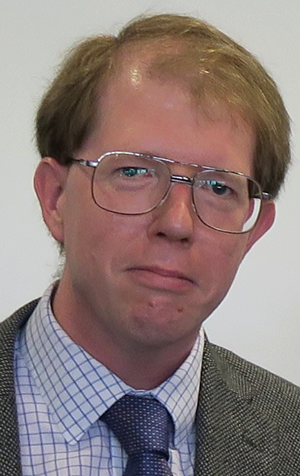 Record numbers of new student registrations and a continued growth in qualified and registered veterinary medicines advisors across the companion animal sector have been revealed by regulatory body AMTRA (Animal Medicines Training Regulatory Authority).
SQPs – suitably qualified persons – provide pet owners with access to qualified, advice and guidance to help keep animals healthy, including on flea, tick and worm control measures.
"Legally entitled to prescribe and supply certain veterinary medicines under the Veterinary Medicines Regulations, the free and impartial advice available through AMTRA SQPs is a great resource for pet owners, available through many pet stores as well as country stores and some veterinary practices," said Stephen Dawson, secretary general of AMTRA.
"The figures – matched also across the equine and farm animal sectors – demonstrate the importance AMTRA SQP-registered premises and retailers are now placing on employing in-house, professional veterinary medicines advisors.
PROFESSIONAL
"The companion animal sector continues to recognise the importance of holding a professional, registered qualification in veterinary medicines advice. We have seen 368 new student AMTRA SQPs enrol in the first quarter of 2019. This is the highest quarterly figure for eight years."
The new student AMTRA SQPs once qualified are leading to a continued growth in the overall number of qualified AMTRA SQPs, with record numbers in pet stores.
"We are equally encouraged by the continued growth in overall qualified AMTRA SQP numbers," said Stephen. "Ten years ago, we had just 700 AMTRA SQPs for the pet sector. Today, we have reached a figure of over 2,500."
Holding AMTRA SQP qualified status demonstrates to animal owners and others involved in the purchase and supply of veterinary medicines that they are dealing with a registered professional, with the ability to advise, prescribe and supply medicines for the best treatment for that animal.
"Underlining their role as veterinary medicines advisors supports the rigorous qualifications AMTRA SQPs hold, promotes the fact they are qualified professionals, and will raise awareness of the skills and advice they can offer," Stephen added. "Ultimately, this will also bring tangible benefits to the business in which the AMTRA SQP operates."