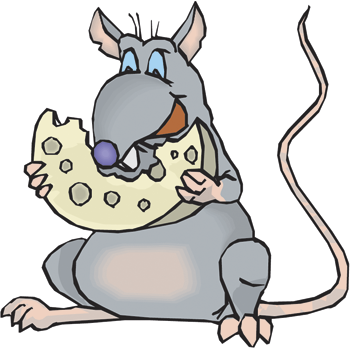 A major convenience store in Japan has closed one of its shops after videos of rats scurrying across its floor and dropping from its shelves were widely shared online.
FamilyMart, which has 14,000 stores nationwide, said it had closed the store in the busy Tokyo district of Shibuya after users posted clips of at least half a dozen rats inside the shop.
One video showed the rodents running along the top of a drinks refrigerator. In another clip,  two rats can be seen crawling behind items on the baked goods shelf, reports the Guardian.
Public broadcaster NHK said one of the videos had been viewed more than five million times since it was posted on Twitter and YouTube.
In a statement on its website, FamilyMart said: "We deeply apologise for making [customers] feel uncomfortable and uneasy."
The firm said it took the incident seriously, adding that the store would remain closed while it worked with local health authorities to destroy stock and investigate the cause ofmthe apparent infestation.