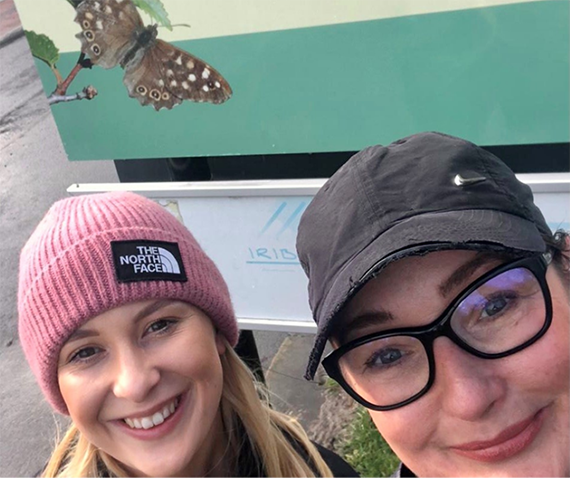 Members of the Pet Brands team are running a half marathon to raise funds for their creative director, Carl Farraker.
The event was prompted by Carl's recent shock diagnosis of cancer with metastasis, meaning that palliative chemotherapy is now being given to help relieve his symptoms.
His colleagues are now fund-raising to provide support for his family, including his three young daughters.
Bridgette Sturgeon, group head – national key accounts, has worked with Carl for the last three years. She will start and finish the 13.2-mile run from the Pet Brand offices in Birstall, accompanied by several members of the Pet Brands team, who are spending Fridays practising and raising their fitness levels in preparation for the trek.
FRIENDS
Carl started his career with the group as an apprentice and 16 years later his skill, patience and easy-going personality have won him many friends in the workplace. He is being supported by the business during this difficult time, including a personal donation of £20,000 from Pet Brand's board of directors.
His colleagues also felt they wanted to make a personal contribution so, as well as the run, they have organised a raffle and bake sale.
Staff and their families will be invited to join in the run for anything from a few steps to a few miles, taking all relevant covid precautions. Vital Pet Group Directors, Sunny and Ravi Sharma will also be making an appearance dressed up as 'Toy Story' characters, as chosen by Carl's little girls.
To date just over £4,000 has been raised and Carl and his family have been hugely appreciative of the wonderful messages of support they have received.
Anyone who knows Carl can send a card or letter of support, to Pet Brand offices c/o Bridgette Sturgeon, Pet Brands, Paramount House, Gelderd Road, Birstall WF17 9QD.
Donations are being collected at https://www.justgiving.com/crowdfunding/runforcarl