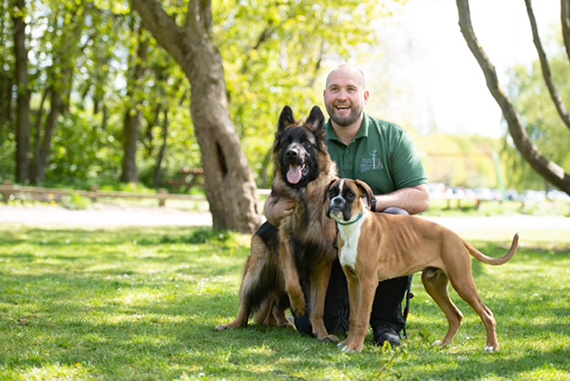 UK company Bark & Birch, which operates in the UK, Ireland and Portugal, has launched in Los Angeles, Houston, New York and Georgia and continues to grow rapidly across the US.
Already operating in full force in the States, Bark & Birch has hired experienced head trainers across numerous states, including New York, New Jersey, Texas, Pennsylvania and California. The company plans to rapidly develop across all the remaining states this year, with the recruitment of an additional 75 plus dog trainers plus 25 support staff.
Nick Rijniers, CEO and founder of Bark & Birch, said: "The decision to launch our services across the USA came quite naturally and was a logical step in our business growth strategy.
"We are very excited about this new market as we have already seen great success in California. We've already welcomed many board and train dogs with fantastic results from our high quality trainers.
RECRUITMENT
"We will continue to establish closer ties in the USA market while creating many jobs as part of our recruitment drive and will then expand into more countries globally.
"We already run residential training, day-care and grooming services and we are on a mission to become the largest provider of dog services globally, also developing new technology and digital methods to really grow Bark & Birch. Our goal hasn't changed since we first started, help dogs and their owners lead happier lives together."
The company also plans to expand into six new countries this year and next.
Bark & Birch currently trains more than 700 dogs a month. The team of dog behaviourists and ex-police/army dog handlers rehabilitate and teach basic and advanced obedience, either as part of a residential 'Board and Train' programme or through a series of private one to one sessions.
During the Bark & Birch Board and Train Programs, dogs will be boarded at the homes of their trainers and the company provides daily video and photo updates, as well as progress reports for owners.
The company will always strive to build customised programs around each dog, knowing that every dog is unique and different.