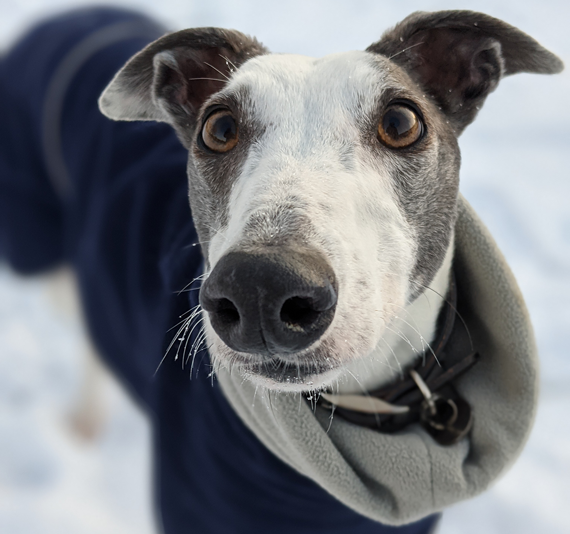 A partnership between Wood Green, The Animals Charity and Breakthrough Dog Food is helping to give dogs with complex behavioural needs a second chance at happiness.
Every year since 2016, Breakthrough has donated food worth more than £2,500 to Wood Green. The brand says its 'specially formulated product range can make a real difference to dogs' behaviour, with amino acids and vitamins that help overcome stress'.
Ciara Pollen, dog section manager at Wood Green, which rehomes about 700 dogs each year, said: "The generous food donations we receive from Breakthrough ensure our dogs are fed a nutritionally complete diet that supports their overall wellbeing, including those with complex needs."
Breakthrough Dog Food is a joint venture between Val Strong and Oscar Pet Foods, and is a result of Val's lifetime of study and research into diet and behaviour.
Val said: "We are delighted to have formed a long-term partnership with Wood Green by providing Breakthrough food to support the dogs in their care. A recent trial provided some encouraging results, and staff were delighted to see dogs who had struggled to find a home, quickly find loving new owners."