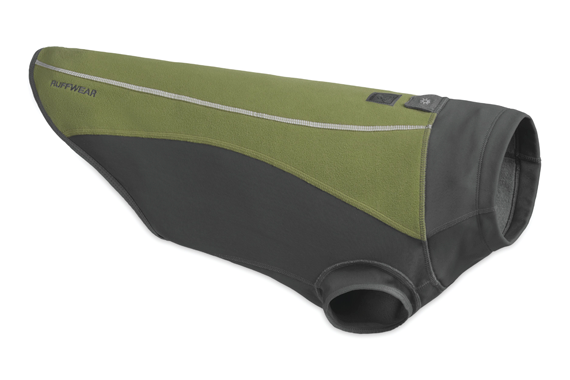 Ruffwear has redesigned a variety of its outdoor adventure products to mark 25 years in business.
The collection – inspired by 'winding paths and bumpy roads' – has been designed with different colours and patterns but the same technical materials as human apparel to ensure dogs are kept warm, dry and secure during outdoor adventures with their owners.
The range includes the Kibble Kaddie, a travel-friendly dog food carrier with a compact design for 'easy transport, storage and dispensing of treats'; the Haul Bag, to keep dog gear organised on the go; and the Mt Bachelor Pad, a portable bedroll for dogs.
As well as redesigned products, Ruffwear has unveiled its new Climate Changer Pullover Jacket, with open sleeves and a stretch lower panel.
Rob Hughes, managing director of Accapi Group, Ruffwear's European distributor, said: "The new, redesigned autumn range shows just how far the brand has come in the last 25 years…
"We're very much looking forward to introducing more people and dogs to Ruffwear's products and in opening up the possibility for more outdoor canine adventures."