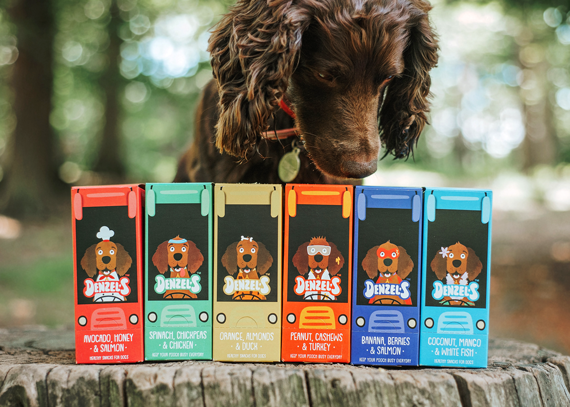 Denzel's is launching three new on-the-go snacks for dogs.
The new range is intended to reflect the increase in popularity of human health snacks such as protein bars, superfoods and natural spreads.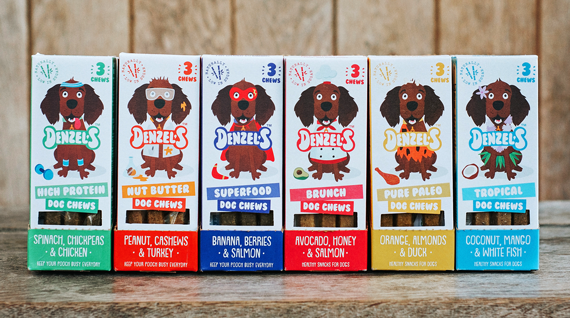 Pure Paleo is based on foods eaten in Palaeolithic times, consisting of unprocessed whole foods with no refined sugar. It is flavoured with orange, almond and duck. Tropical blends mango, coconut and ginger, while Brunch incorporates avocado, salmon and locally-sourced honey.
Denzel's new packs of chews retail at £2.50 in independent pet and health stores.