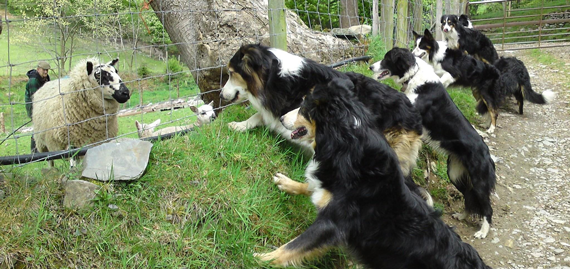 CSJ has introduced new formulations for its Original Lamb products for dogs.
The Lamb with Rice recipe now features increased vitamin and mineral levels plus additional levels of fat. The improvement is intended to enhance stamina and support good body condition whilst ensuring the product is still hypoallergenic and suitable for dogs with sensitive stomachs. Glucosamine and herbs have also been added to help support healthy joints.
The Lamb Senior recipe also features increased levels of vitamins and minerals with added herbs to support liver function and support the dog's general health. An increased level of quality protein also helps to support muscle mass and immune function so is suitable for overweight dogs or those that maintain weight easily, according to the manufacturer.
CSJ's owner and founder Ceri Rundle commented: "Over the years we've prided ourselves on making sure customers can rely on our products to produce consistently great results in terms of palatability, digestion, overall health, body condition – and performance."