Honeyfields has unveiled special offers on its feeder ranges for retailers and consumers this Christmas.
The Easy Fill and Clean Feeder and Fair to Nature feed are availabl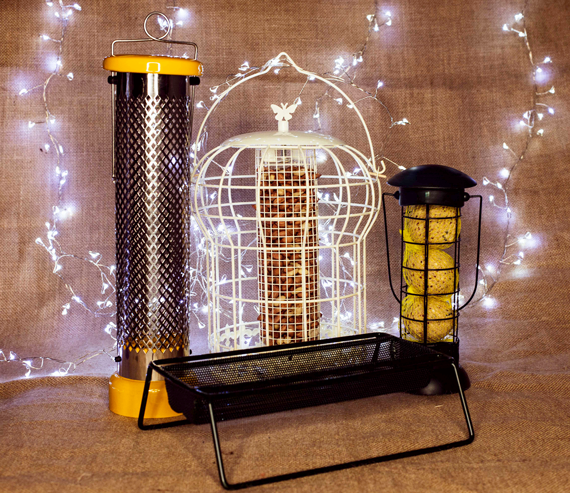 e together for SRP £4.49. The feeder has a screw-top lid, designed to be easy to open and re-fill, with a removable base for easy cleaning.
The Urban Garden Feeders feature quick-release lids for 'easy filling and re-filling' and a quick-twist-release base for 'efficient' cleaning, and are on offer as buy two get one free.
Heavy Duty Feeders are designed to be hardwearing and long lasting – on offer as buy three get one free.
Honeyfield's other offers include 20% off Stainless Steel Feeders, 25% off Love Nature Fat Ball and buy three get one free on Cottage Garden Feeders.