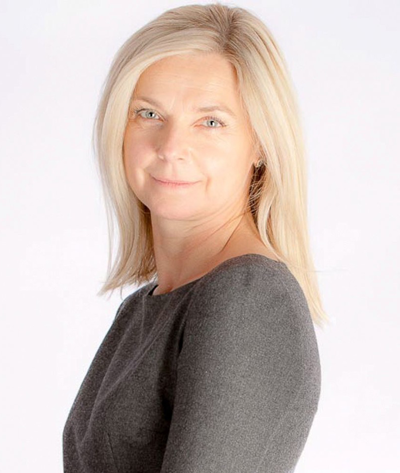 Director general of Gardenex and PetQuip Amanda Sizer-Barrett
PetQuip, Gardenex and BHETA have revealed the line-up of speakers at their Future of International Trade conference.
The presentations will cover every aspect of exporting, from megatrends in retailing worldwide, to finding new and developing export markets and how to ease the path of exporting in the post-Brexit era.
The event, sponsored by Glee, is aimed at companies in the pet product, home enhancement, and garden and leisure sectors.
The speakers taking part are:
– John Arnold, Northern Universal – UK Government Lobbying
– Tim Hiscock, Strong & Herd – Export Procedures and Compliance
– Lord Ivo Darnley, Rathbones – Worldwide Economic Forecast
– Dechert Solicitors – Legalities of International Trade for Businesses
– Stefano Botter, Euromonitor International – Retail Megatrends
– Sarah Carroll – Drive International Growth via Digital Channels
– Stephen Turner, Group 55
– Brett Russell, Spear & Jackson
– Joe Denham, Veg Trug
– Tony Grimshaw, Whatmore UK.
Amanda Sizer-Barrett, director general of Gardenex and PetQuip, said: "Gathering all these top-level experts and industry representatives at a single day event offers delegates a great industry networking opportunity and invaluable insights, inspiration and practical advice on securing, developing and expanding international trade."
The Future of International Trade Conference will be held at the Stratford Manor Hotel, Stratford-upon-Avon, Warwickshire on March 12.