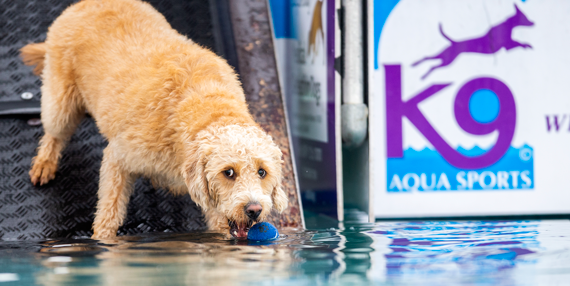 Dogstival – the festival for dogs and owners – says it WILL be going ahead with its outdoor event in early September.
The show in the New Forest was under threat due to the coronavirus pandemic. However, organisers have now declared that they have all the necessary covid-19 safety measures in place to allow it to continue, following the easing of government restrictions.
Sponsored by Purely Pets, the show at Burley Park on 5 – 6 September will combine canine thrills and spills such as the K9 Aqua Pool and Have A Go arenas, with advice for owners from TV vet Scott Miller and displays and a fun dog show in the Purely Pets Main Arena.
Dogstival organisers have been working closely with New Forest District Council and Hampshire Police on plans, risk assessments and guidelines. The park offers acres of space, allowing easy social distancing, and there will be extra hygiene measures including multiple hand sanitiser stations and on-site cleaning teams across both days.
Additionally, tickets are only available in advance, to comply with 'track and trace' and help manage capacity to ensure social distancing guidelines are met.
Ross Hallifax, director at Purely Pets, said: "Over the last few months the positives to dog ownership have been highlighted more than ever. Our four-legged friends have provided support and comfort for many owners and have probably never been walked more in their life!
"That's why it's fantastic news that Dogstival can go ahead, in a controlled environment, and we can continue to celebrate our canine friends!"