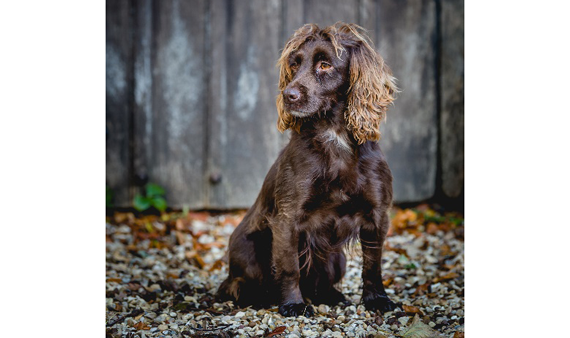 Working dog food specialist Skinner's has launched the first National Working Dog Day, taking place on August 12 to tie in with the start of the grouse-shooting season.
To celebrate its 50th anniversary this year, Skinner's has expanded its Field & Trial Range, with a new logo and look and a shift to 100% recyclable packaging.
When it comes to working dogs, the term 'working group' is attributed to a breed group classification used by The Kennel Club, which encompasses breeds that traditionally served the purpose of fulfilling roles, from military and police dogs to search-and-rescue dogs. There are also a number of other dogs that 'work' but do not fall into this category, with roles such as herding and gun sports, that are still defined as working dogs.
"Working dogs are so much more than sheep dogs and sniffer dogs and are integral in our society in a number of other ways," a spokesman said. "From helping the impaired to simply keeping as a household dog and, most recently, playing a huge part in the health and safety of our futures by being able to detect covid, among other diseases, in under a second.
"Skinner's has recognised that these dogs need to be celebrated, and encourages everybody to celebrate the UK's hard-working dog population on August 12."
To champion this day, the Suffolk-based company will also be relaunching its dry food, following the relaunch of its wet food and treats earlier on this year.