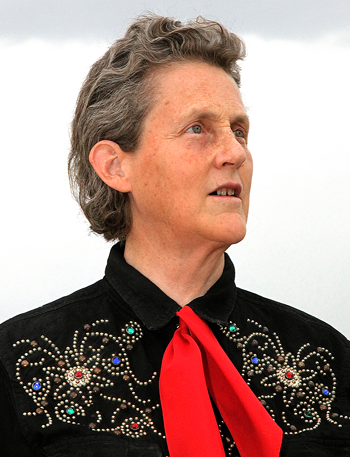 Dr Temple Grandin
Animal welfare scientist Dr Temple Grandin is to share her insights in the Wooldridge Memorial Lecture at this year's London Vet Show.
Temple is a professor of animal science at Colorado State University in the US and author of hundreds of publications on animal handling. In 2010, she was named among The 100 Most Influential People in the World by Time Magazine for using 'her unique window into the minds of animals' to improve their quality of life.
The London Vet Show will take place at ExCeL from November 14-15.