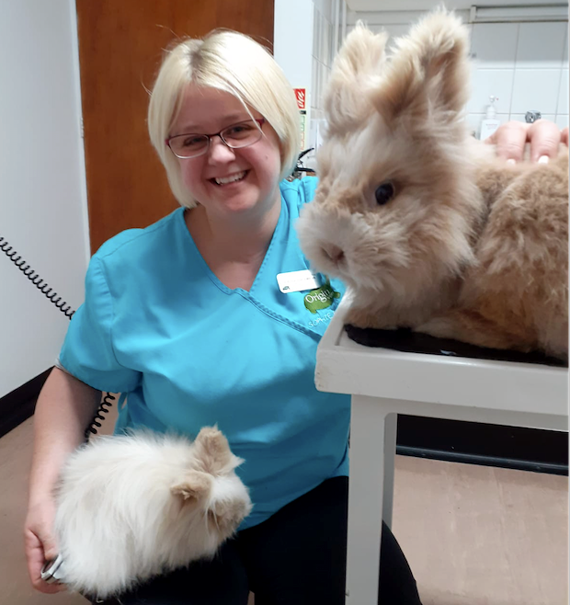 Nominations for this year's Burgess Excel Vet Awards, which celebrate those veterinary professionals working to improve the lives of the UK's pet rabbits, have opened.
In conjunction with the Rabbit Welfare Association & Fund (RWAF), the awards are free to enter and are open to practising veterinary professionals in the UK, who are able to demonstrate the exceptional levels of care and professional advice they provide to pet rabbits and their owners.
Peter Lancaster, head of marketing at Burgess Pet Care, said: "The Burgess Excel Vet Awards highlight individuals and practices in the veterinary community who are going that extra mile to help improve the lives of one of the UK's most popular, but least understood, pets.
"In recognition of the launch of the first Guinea Pig Awareness Week (GPAW) which took place earlier this year, we are delighted to extend this year's awards to include entries for Guinea Pig Friendly Practice of the Year."
The closing date for entries is October 1, with the winners being announced at the London Vet Show on November 11.