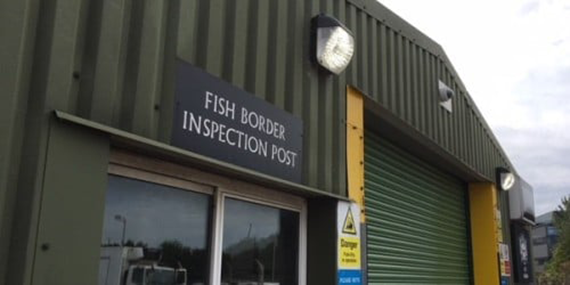 The Ornamental Aquatic Trade Association (OATA) has sent a letter to government ministers seeking urgent action to resolve problems of importing livestock and products into the UK, which have arisen since the end of the Brexit transition period in January.
In the letter Dominic Whitmee, chief executive of OATA, said: "Businesses throughout the UK continue to be impacted by the covid pandemic and are now experiencing reduced trade and increased administrative and financial burdens arising from EU exit.
"Inefficiencies at the border do not just have implications for importers, they affect everyone in the supply chain from delivery drivers to retail staff. Every problem or delay ends with a cost that is footed by businesses along the supply chain and creates potential risks for animal welfare. These issues must also inevitably be creating a stressful working environment for your own staff.
"I appreciate there are challenges involved in resolving these issues but those I have highlighted are not insurmountable and would go a long way to improving animal welfare, supporting UK businesses and helping your own staff's wellbeing.
"Their resolution simply requires the investment of resources, an element of pragmatism and a commitment to improve the services provided by the agencies concerned – whom, it should be noted, charge significant fees for their services.
"For the sake of businesses, their staff, your staff and for the betterment of animal welfare I urge you to resolve the issues faced by businesses in our sector."
The full letter can be viewed at https://ornamentalfish.org/wp-content/uploads/Letter-to-SoS-Defra-border-issues-Feb-2021.pdf