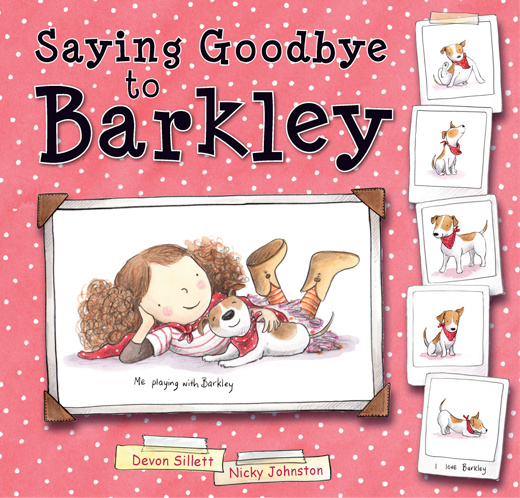 A new picture book has been published intended to help children cope with the death of a pet.
'Saying Goodbye to Barkley', written by Devon Sillett and Nicky Johnson and published by EK Books, tells the story of Olivia and her dog, Barkley.
Nathan Thomas, from EK Books, said: "They're the perfect pair. But then, Barkley dies and Olivia is heartbroken. Gradually, however, she realizes that Barkley wouldn't want her to be unhappy for the rest of her life. So she comes up with a clever plan to get her happiness back."
The book will be available from March.