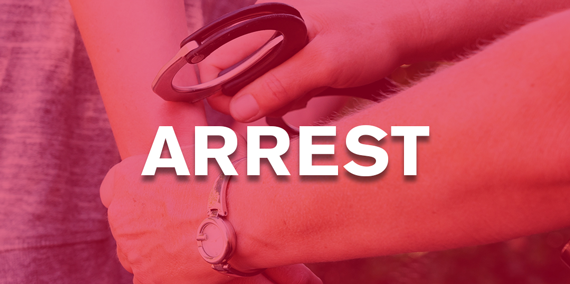 Detectives have seized a number of dogs after carrying out a search warrant at a site in Surrey on Tuesday afternoon (16 March).
Officers from Crawley, supported by the Sussex Police Rural Crime Team, searched the site and are now working to establish whether the 10 dogs that they have recovered have been stolen.
A 30-year-old woman was arrested on suspicion of handling stolen goods and has been released under investigation while further enquiries are carried out.
Chief inspector Steve Biglands of the Rural Crime Team said: "The search of this site is the result of a complex investigation. Dogs are a valuable commodity to criminal organisations and, whilst the numbers of dogs stolen in Sussex is relatively low, even one is too many.
"Searches are an excellent tool in the fight against dog thieves and where we receive information on the location of stolen dogs, we will take action.
"We are assessing the medical and welfare needs of the dogs we have recovered and now have to undertake the extensive work of identifying them and establishing whether they have been reported as stolen.
"We will release further details including photos and descriptions of the dogs and how potential owners can contact us within the next day."