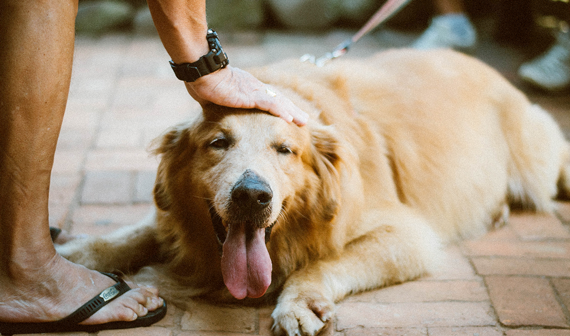 The Purina Institute is to share new research into obesity management in a symposium at the British Veterinary Nurses Association Congress next month.
The session, delivered by Purina together with research authors, will delve into the key role of behavioural science in achieving successful pet weight management. Expert speakers will share insights from their research and explore how nurses can harness the findings to support owners to achieve their goals.
The 90-minute symposium will begin at 11am on Saturday, October 2 and all BVNA delegates are welcome to attend. Registration for BVNA is open at https://the-bvna-shop.myshopwired.com/
In the Purina Institute symposium, delegates will hear from behavioural psychologist Dr Thomas Webb and Purina corporate affairs manager Hugues du Plessis. These experts have recently collaborated on a new study that advances our understanding of how owners' beliefs and behaviours are associated with canine obesity.
PSYCHOLOGY
Throughout the symposium, research findings will be combined with learnings from human healthcare to identify how nurses can best support owners to adopt healthy and balanced behaviours towards their pet. Delegates will learn how psychology may aid us in understanding owners' beliefs and motivations, and how we can use behavioural science to help pet owners change their actions.
One key finding to be discussed is that owners of overweight dogs are less likely to have social support from friends for exercising their dog. The session will explore the implications of this and consider how interventions to address the issue, such as encouraging owners to develop social networks around dog walking, may help in pet obesity management.
Purina scientific affairs manager Dr Libby Sheridan, who will be hosting the symposium, said: "Veterinary teams know that successful obesity management depends upon owners changing their habits and routines, but this can be very challenging to achieve."