Animal lovers are being urged to 'pose with a nose' for Wetnose Day on September 18 as well as fund-raise if they possibly can.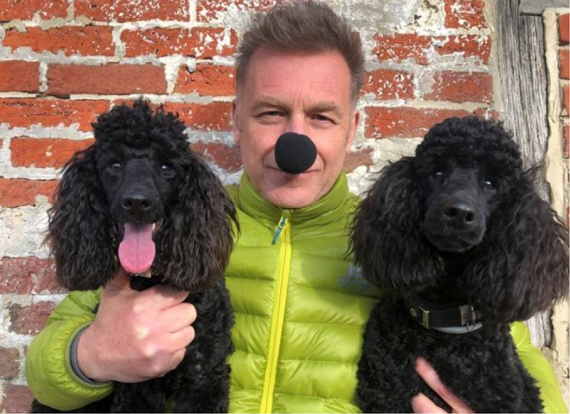 Noses cost £5 and all funds go to Wetnose Animal Aid to distribute to sanctuaries across the UK.
"Sadly, it is extremely difficult for the animal sanctuary owners all over the UK who have dedicated their lives caring for abused and abandoned animals of all shapes and sizes," a campaign spokesman said. "With an influx of now-unwanted animals as well as financial difficulties, animal rescue centres and sanctuaries need our support more than ever."
Wetnose Animal Aid distributes funds to sanctuaries, maybe to pay a vet bill or animal feed bill, and the campaign aims to take the pressure off the people running the sanctuaries.
This year sees Wetnose Animal Aid's 20th anniversary of supporting animals.