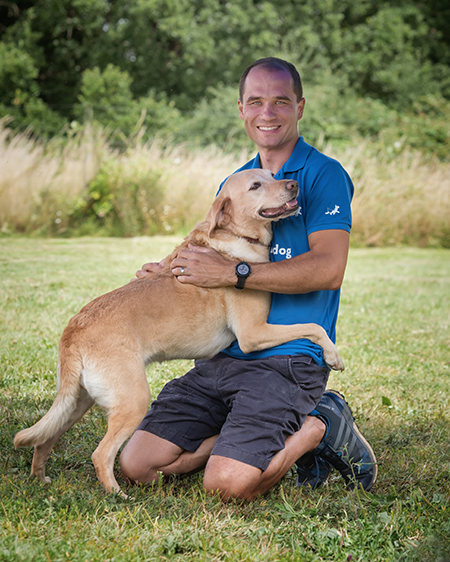 TV viewers will get the chance to see behind the scenes of a leading dog day care provider on Tuesday evening (October 6).
Bruce's Doggy Day Care features in Channel 5's 'Good Dog, Bad Dog: inside the world of doggy day care' at 7pm, offering an insight into what dogs get up to in such an environment.
Bruce Casalis, founder of Bruce's, said: "We have had more than double the number of new sign-ups compared to the same time last year. It's heartening to know that new dog-owners are committed to their pets and investigating day care options to ensure their wellbeing.
"It is especially important for puppies, as socialisation is paramount for younger dogs. Day care provides an ideal environment for puppies to mix with different dogs and learn behaviours, and manners, from the older dogs they encounter."