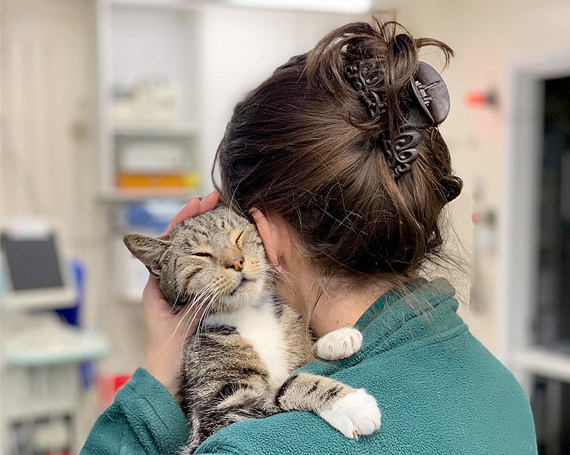 Photographed by Caroline Stevens
International Cat Care has issued a final call for entries to its Cat-Human Relationships Photography Competition.
The competition, organised by iCatCare in collaboration with 'Your Cat' magazine, has already attracted more than 1,000 entries from amateur and professional photographers from all over the world.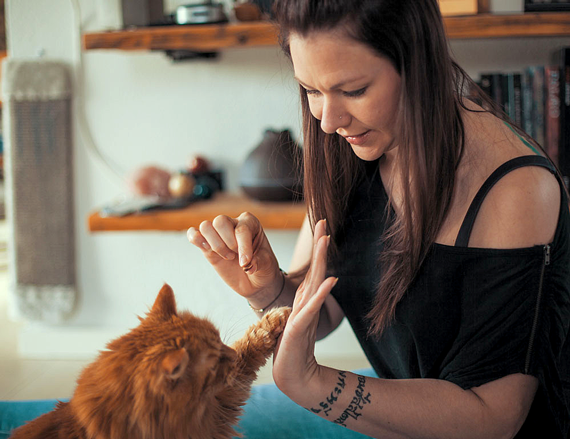 Photographed by Mette Mi Søgaard
The competition closes at 10am on Monday, July 1. The winner will receive £500 and feature in the charity's 2020 calendar, sold to raise funds for iCatCare's work.