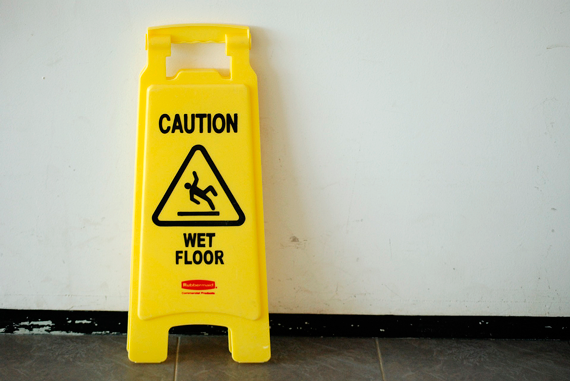 New research in the UK reveals that more than a quarter of people seriously injured in the past five years have sustained that injury at work.
The research into 1,000 adults across the UK, conducted by Fletchers Serious Injury, revealed that 27.6% of the serious injuries within this timeframe, such as spinal injuries, burns and damage from slips, trips and falls, were from workplace accidents.
The findings also revealed an unwillingness among those who had suffered an injury to pursue a claim for compensation and support they need to get their life back on track, with almost a fifth (19.1%) saying that they would not pursue a claim if they suffered a serious injury.
LEGAL ACTION
When asked the reasons behind this reluctance, one in eight respondents (12%) admitted to being worried about incurring a backlash from their employer and having their career prospects damaged by claiming for a workplace accident.
When quizzed about their other motivations for not pursuing justice following an accident at work, 41% admitted that they would not know how to pursue legal action.
Men were also revealed to be more at risk than women, with a third of men (33.1%) having suffered a serious injury at work, compared with 18% of women.
Young men, here defined as those aged up to 35, were even more severely affected, with almost six in 10 having experienced some form of serious injury (59.2%).
Age was also a contributing factor, with younger workers noticeably more likely to suffer an accident at work than their older counterparts. On average, 36.6% of those aged 18-44 had suffered an accident at work, compared with 13.3% of those aged 45 and above, making younger workers almost three times as susceptible in this area.