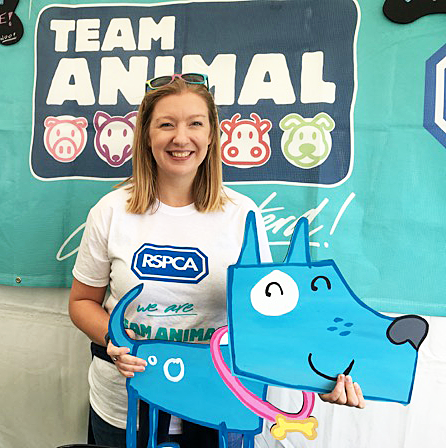 The RSPCA is looking for volunteers to help out at the Great North Run 2019.
Runners for Team Animal will be taking on the challenge alongside 57,000 people running the 13-mile half-marathon on Sunday, September 8. It starts in Newcastle upon Tyne and finished in South Shields.
The charity is appealing for people to get involved by cheering on more than 80 RSPCA runners raising money for animals in need, as well as photographers to take pictures on the day and an events assistant to help with the logistics.
Volunteers must be aged 16 or over and will be provided with an RSPCA T-shirt, as well as a volunteer pack including a map, a guide, cheer sticks and banners.
Photographers do not need to be professionals but must have a passion for capturing images with a good-quality, SLR style camera.