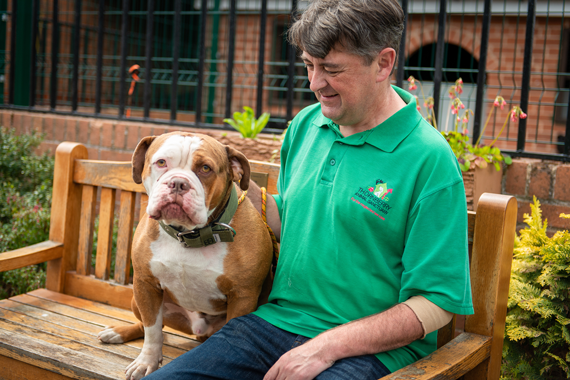 Thornberry Animal Sanctuary is building a new café at its main site in North Anston, Sheffield.
The Sanctuary is a registered charity operating since 1988 with a mission to help the most vulnerable animals in South Yorkshire and North Nottinghamshire. Run by both volunteers and paid animal care staff, it cares for animals in need of a new home. The team assesses them and deals with any medical or behavioural issues, then tries to match them to their perfect forever home.
Lockdown has not meant slowdown for the hardworking team of volunteers whose passion and drive to improve the sanctuary for both animals and human guests has meant a revolutionary year of development.
In the last 12 months they have been awarded grants from Battersea, Tails.com, PetPlan, Animal Rescue Foundation and Support Adoption for Pets among others. Some of this money has been used on projects such as building a new vet suite onsite, a new home from home room for cats and dogs, a manege for equines and a new dog exercise area.
While these projects have increased the animal welfare offering at Thornberry, they by no means forgot the welfare and comfort of the 1000s of visiting humans the Sanctuary receives! So the charity has also invested in a purpose-built new cafe/dining facility – and has been looking for an experienced operator to take on the operation.