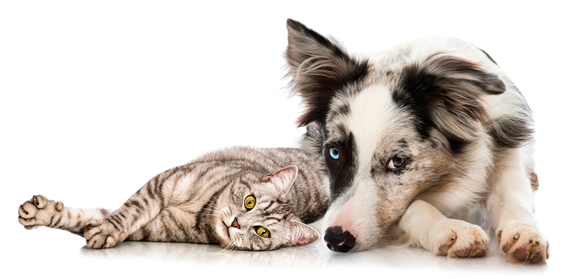 London has been listed as Europe's most pet-friendly city, thanks to its 164 dog-friendly parks, 240 pet grooming businesses and 172 pet daycare options in a new report by mortgage experts at money.co.uk
The Pet-Friendly Cities Report ranks 20 of Europe's most densely-populated cities, scoring them on their individual pet-friendly credentials. Using a weighted ranking system, the study then assigned a score to each city in the index, revealing the most pet-friendly cities in Europe.
Coming in second place to London is Paris, scoring 71 out of 100 in the report for green space with 163 parks welcoming four-legged friends.
Rome takes third spot, scoring 57.5 out of 100, with 39 groomers, 29 pet daycare centers, and 129 pet stores.
POPULAR PETS
The report also reveals that cats are the most popular pet with 69,830,100 of them owned across the UK, France, Germany, Italy, Russia, Belgium, Austria, Spain, Poland, Romania, and Hungary.
In the UK though, the reports says dogs (9,000,000) are 12.5% more popular than cats (8 million) whereas fish (37 million) are 87% more popular in France than in the UK (20 million).
Salman Haqqi, personal finance expert at money.co.uk, said: "Our pets are part of the family. They provide us with endless amounts of companionship and help reduce our stress levels and increase our social activities.
"But before making the commitment to care for a pet, you must factor in the costs of owning one. Factoring in the lifetime cost of a cat or dog will set you back on average between £16,000 and £33,000.
"These figures include the cost of food, toys, bedding, pet insurance, vet bills, grooming, and flea and worming. For cats and dogs, the average cost of food per year is between £200 and £400. Large dog breeds will cost more to feed and the price of food differs based on the quality, whereas hamsters, mice, and other small pets cost significantly less to feed."
Find the full money.co.uk Pet-Friendly Cities Report at www.money.co.uk/guides/pet-friendly-cities