Pet healthcare firm Beaphar has announced two new senior appointments following the retirement of UK business manager Sue Huggett and UK sales manager Roland Huggett, who have been leading the team for almost 30 years.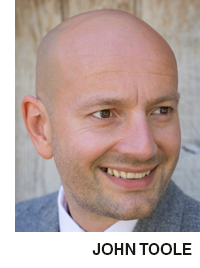 John Toole joins the company as UK country manager after more than 20 years of commercial experience within the animal health industry in both veterinary and retail sectors, in senior marketing and commercial roles. Most recently, he helped Vetoquinol develop its retail business following the acquisition of Drontal.
John said: "I am delighted to be joining the team. Beaphar has been extremely successful in bringing a vast range of innovative healthcare products to the retail market across many species and I look forward to continuing the exciting journey the company has been on with our retail partners."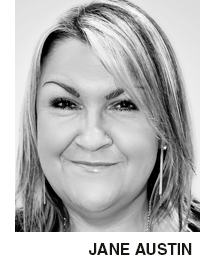 At the same time, Jane Austin has been promoted to UK sales manager after almost 28 years in the business. Jane was one of the first employees to join the firm and has held a variety of roles including regional sales executive and training manager as well as her previous role of field sales manager, which she has held for the last 10 years.
Jane said: "I am looking forward to the new challenge in a company that I have been proud to have been part of since its inception, and I look forward to enhancing the growth even further in my new role."