CASCO Pet has strengthened its senior leadership team with the appointment of two new company directors – chief financial officer Charlie Irvine and business development & commercial director Alison Jordan.
Commenting on the appointment, CEO Matthew Bubear said: "We have bold aspirations at CASCO Pet and the appointment of these two talented individuals will enable us to meet our ambitious growth plans.
"I look forward to working with them to build on the strategy, vision and values that have made CASCO the first choice in pet retail and veterinary animal housing for the last 25 years."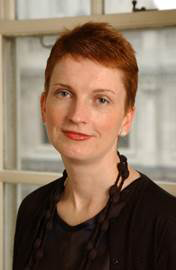 Alison will drive CASCO's business development and global strategy. Drawing on her vast experience in multi-channel retail, brand development and marketing she will lead sales across the UK, Europe and the rest of world, as well as UK operations to drive innovation and new product development for the global business.
THRILLED
"As a lifelong animal lover and a passionate advocate of experiential retail, I am thrilled to be joining Casco Pet at such an exciting time. The pet industry is enjoying phenomenal growth, as more and more people realise the pleasure of a life with animals and I look forward to driving Casco Pet's further success as a leader in this market."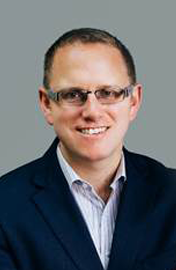 As chief financial officer, Charlie brings a wealth of experience and senior level financial acumen to CASCO, along with a passion for driving profitable growth, delivering successful projects and developing successful teams.
"This is a hugely exciting time to be joining Casco Pet," he said. "With 25 years' experience of consistently delivering beautiful, high quality solutions to our customers throughout the globe, we are well-placed to capitalise on the many opportunities I see for the business.
"Casco Pet's commitment to offering excellent customer service and our continued investment in product innovation ensures our customers in both the veterinary and pet retail sectors know they can trust us to provide a great home for their animals."
Matthew said these new appointments marked a new chapter in the company's history as it embarkeds on an ambitious programme of global growth and expansion.