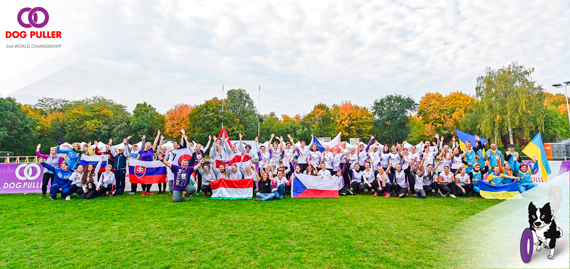 The second World Dog Puller Championship is just around the corner, with 90 sportsmen from 11 countries expected to take part.
Dog Puller, a new sport from Ukraine, consists of exercises using a puller, a ring designed as an exercise tool. The sport's popularity has spread all over the world and participants from Ukraine, Hungary, Belarus, Czech Republic, Slovakia, Portugal, Canada, South Korea, Russia, Austria and Poland will be competing at the event in two disciplines – running and jumping.
Other events at the championship include the children's and junior Dog Puller competitions, therapy dog experience, charity raffle draw and puller tutorials.
The championship is being organised by the Hungary Dog Puller Federation, the International Dog Puller Federation and Collar Company.
The second World Dog Puller Championship will be held in Sopron, Hungary on September 7-8.