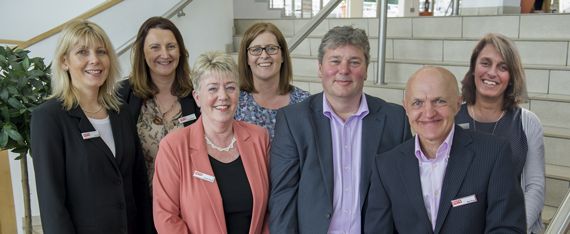 PATS says it will support exhibitors wherever it can with a series of marketing measures designed to help UK pet product suppliers get through the challenging times ahead.
PATS Telford, the UK's biggest pet industry exhibition, takes place in six months' time – on September 27-28- and the organisers have written to more than 130 exhibitors that have already booked stands.
"We recognise that with the potential impact of coronavirus this is a challenging time for all, including the pet Industry," said Gordon Thomas, of organiser Impact Exhibitions and Events.  "We want to reassure our exhibitors that over the coming weeks we will do as much as possible to support them at a time when face-to-face meetings with customers is difficult."
PATS will be using its database or more than 13,000 contacts, including pet retailers, wholesalers, international distributors, garden centres, farm shops, groomers, kennels and catteries, and other pet professionals, to send targeted communications.
CAMPAIGN
Details of new product launches, deals and discounts, and other newsworthy items will be included in a series of e-shots, as well as being posted on the PATS website (www.patshow.co.uk). Information supplied by exhibitors will also be used in future press releases.
In a further marketing move PATS, has also committed to a comprehensive advertising campaign in the trade press to keep exhibitors and the Telford show at the forefront of pet retailers' minds.
Gordon added: "By helping and supporting the pet industry in this way, it will mean that retailers and buyers will be more aware of our exhibitors and their product ranges when PATS Telford takes place in September. By working together, we can 'weather' this difficult and hopefully short-term situation."
Gordon added that the PATS team would be working extra hard to attract more visitors to the show in an effort to beat last year's attendance figure of 2,103, and also on plans for next year's PATS Sandown, which takes place on February 14-15.